07-10-2020 - We are currently updating the webshop to integrate the new turbos.
Until finished, please find the catalogue below.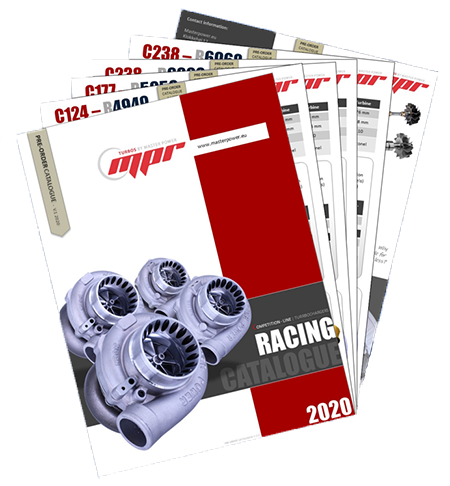 C177 & C238 models are in stock!
C124, C313 & C365 models
in stock 1st. December
Double Ball Bearings

-

1 year warranty
Prices:
C124 models: 690 EUR ex. VAT
C177 models: 750 EUR ex. VAT
C238models: 750 EUR ex. VAT
C313models: 875 EUR ex. VAT
C365models: 875 EUR ex. VAT
(webshop in progress)
Contact us for orders
Dealers Wanted!